Details

Category: Front
Hits: 3131
Andreea Balan a lansat, asa cum a promis, al doilea remix al unuia dintre cele mai mari hituri din muzica romaneasca: Mosule ce tanar esti!
Read more: Andreea Balan are vise erotice cu mosul... din nou: "Mosule Ce Tanar Esti" - reloaded!
Details

Category: Front
Hits: 2806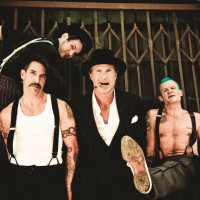 Unul dintre cele mai asteptate concerte ale anului 2012, confirmat in sfarsit: Red Hot Chili Peppers live pentru prima data in Romania, pe 31 august! Organizat de Emagic, concertul va fi inclus in turneul de promovare a celui mai recent album Red Hot Chili Peppers, "I'm With You", si se va desfasura pe National Arena.
Details

Category: Front
Hits: 2951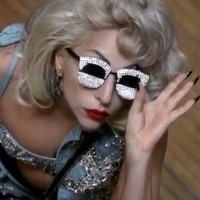 Daca exista vreo artista care a facut din scurtmetraje un adevarat trend, aceasta este cu siguranta Lady Gaga, care a vazut si in "Marry the Night" o oportunitate de a se exprima diferit si in nu putine cuvinte.
Read more: "Marry The Night" - un nou scurtmetraj marca Lady GaGa! (Video)
Details

Category: Front
Hits: 3550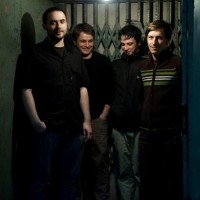 La distanta de un an de la debutul discografic "Now in Stereo", The MONO JACKS revin cu EP-ul "FORTUNES", care marcheaza o premiera pentru trupa si fani: doua piese in limba romana.
Read more: The Mono Jacks lanseaza noul material "Fortunes EP" (Download GRATUIT)
Details

Category: Front
Hits: 3347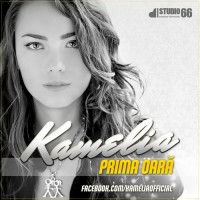 In luna septembrie Kamelia a lansat piesa Prima Oara care in doar 2 luni a depasit 2.000.000 de  vizualizari pe Youtube. Cu aceasta ocazie Kamelia ii provoaca pe toti Dj-ii, producatorii si compozitorii din Romania, sa realizeze cel mai TaRemix de club la piesa Prima Oara.